We turn B2B clients into SEO powerhouses
We're a boutique agency that drives awareness and demand for our clients through best-in-class content. We're most known for our B2B SEO expertise, but our clients love us because we help them use their unique strengths to outmaneuver the competition.
Industries we've worked in: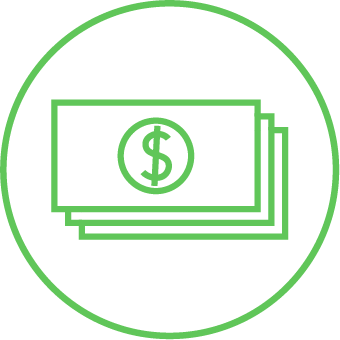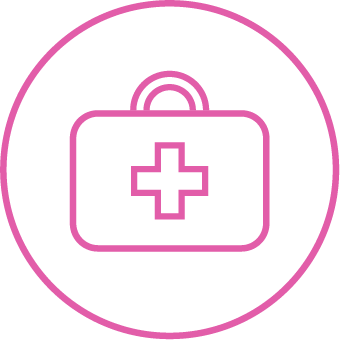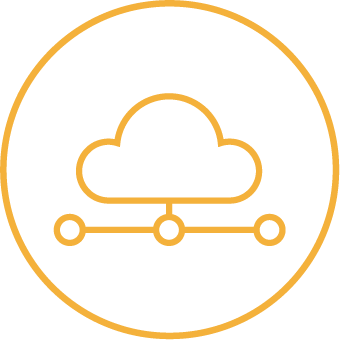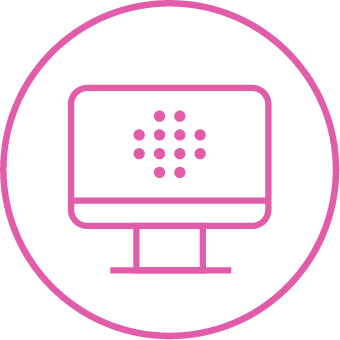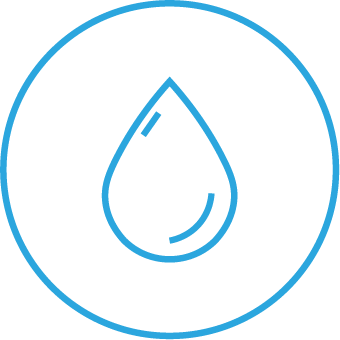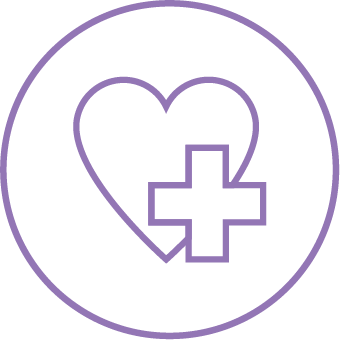 Whatever your industry, we'll help you identify the best SEO opportunities in your market, create an SEO strategy, and produce content that gets results.
At Overthink Group, we take the time to understand your industry, your market, your goals, and your voice before we start planning or creating SEO content. We're a team of lifelong learners, and we're always looking for new B2B niches to explore.
B2B SEO services
We take a content-first approach to SEO.
Google is always getting better at serving up the most helpful search results. And we're always getting better at creating them. So when Google rolls out new updates, our clients don't have to worry about their content—in fact, they usually see an uptick.
That's because we focus on helping our clients publish the most competitive content in their space. The services we provide are all centered on making the best content in your vertical:
Content audit
We'll tell you how you're doing and how to improve.
Content strategy


We'll tell you how to beat the competition.

Content briefs


We'll give your writers outlines

Content production


We'll write and design content for you

Content maintenance


We'll keep you on track
We don't just crack open Ahrefs and pick high-traffic or high-intent keywords. We analyze the results pages, dig into the search intent, and strategize the best ways to create something more helpful than what's already there. There's a reason we call ourselves Overthink Group: we obsess and re-obsess over how to beat the competition.
Google's algorithm is constantly evolving, but quality content and backlinks have consistently been the most important ranking factors. We don't try to game the system. We give our clients best-in-class content and help them deploy an intelligent, sustainable SEO strategy.
We can tell you what to write and why.
If all you want is strategy and support, we'll talk through your goals, audit your current content, create detailed briefs, and provide ongoing recommendations. Or we can write everything for you.
We don't beg for backlinks: we earn them.
A lot of B2B SEO agencies acquire backlinks by spamming thought leaders in your space, asking for links to your content.
We don't do that.
Instead, we plan and produce "link bait" content other brands and experts want to talk about. In some cases, we've even created content for the sole purpose of earning a backlink from specific thought leaders—like this post, which earned us a backlink from Moz.
And with everything we plan or create for our clients, we consider how each piece will work in relationship to your other content.
Your experts + ours
When your organization's unique insights pop up at the top of search results, you get to shape how your market thinks about your product category. Your content also becomes harder to replicate and compete with. If you have in-house experts, we'll draw from their experience to create more effective, industry-defining content.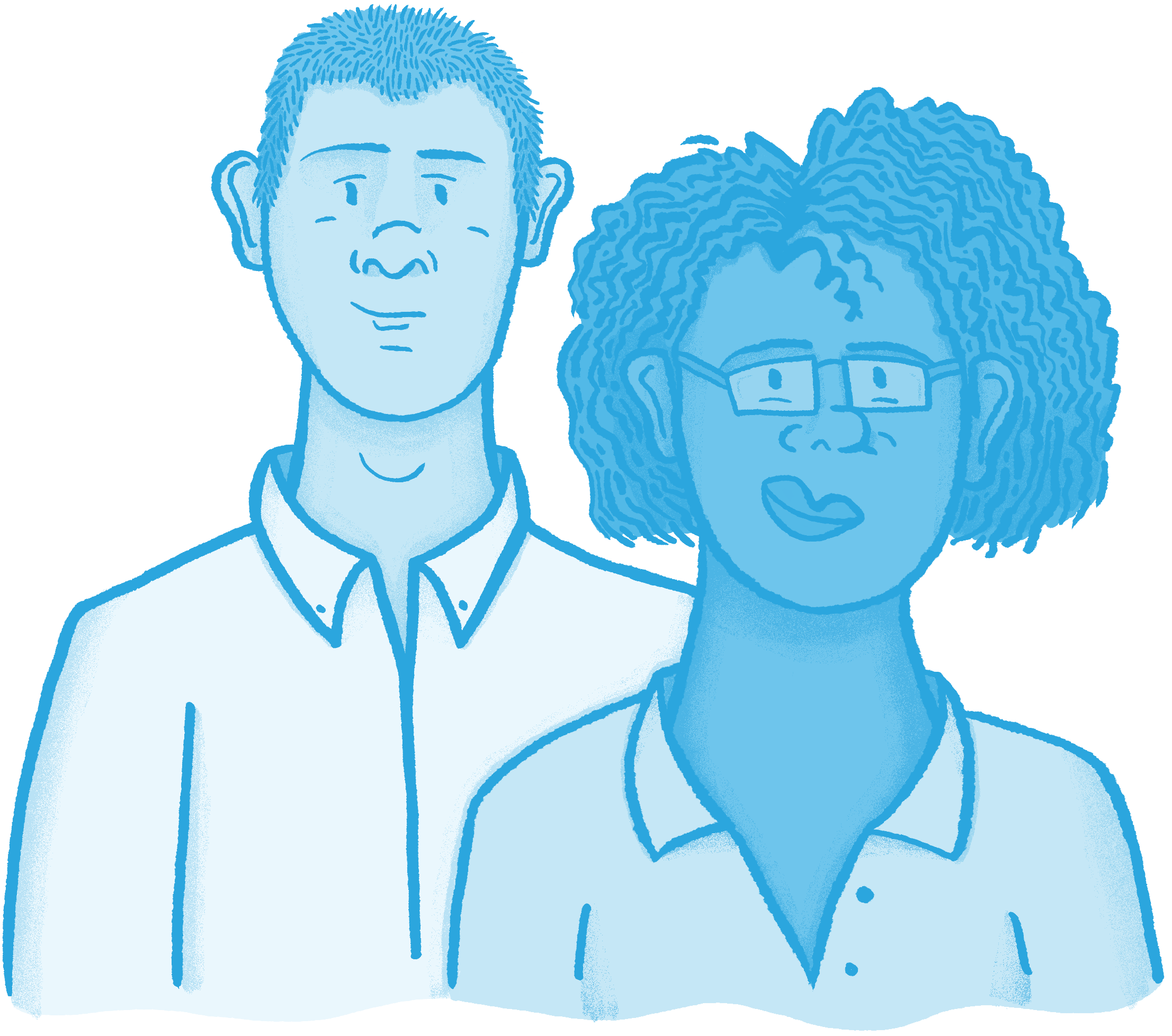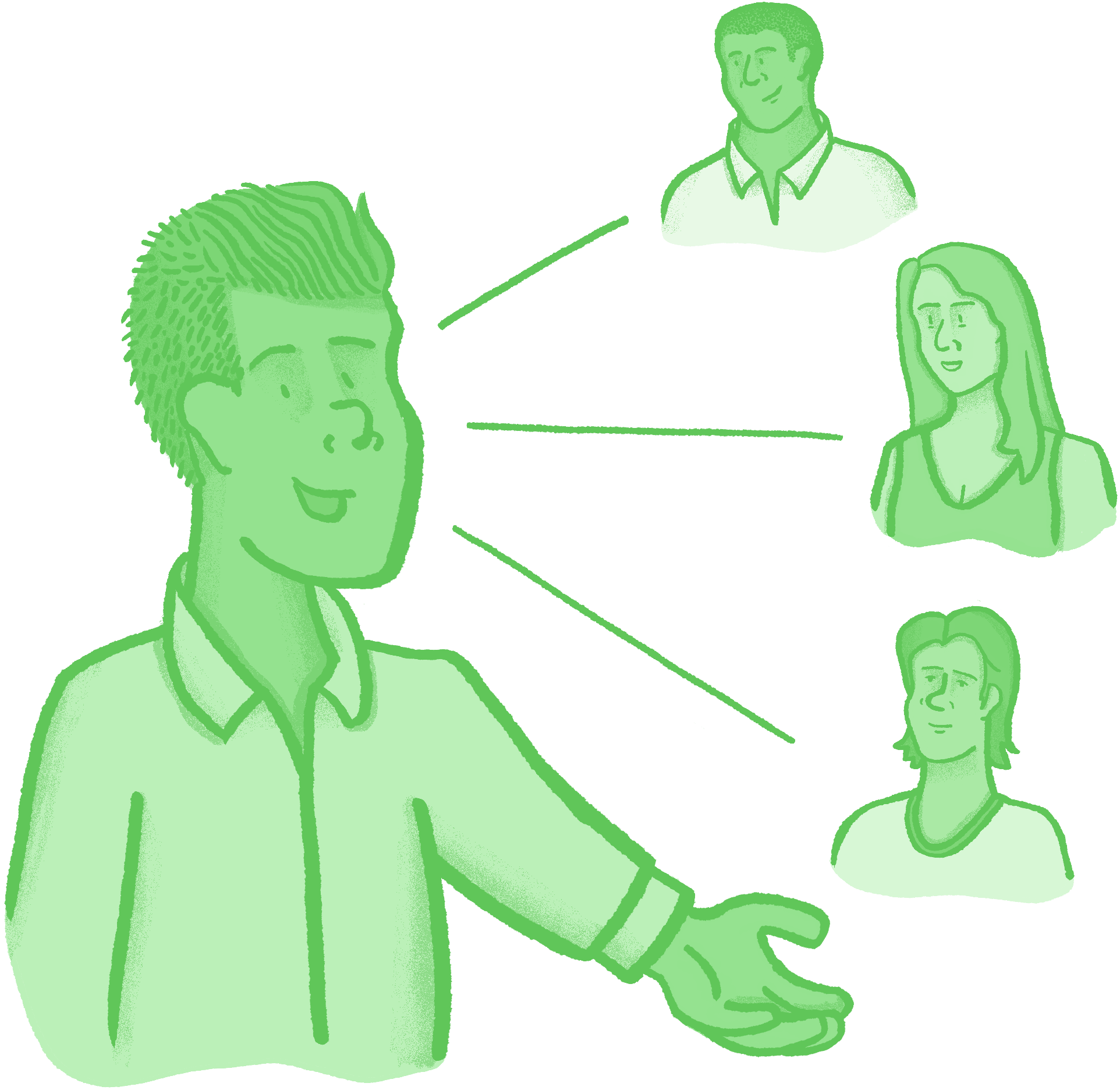 Our authors,
your authority
Ranking for important search terms solidifies your brand's position as a thought leader in your space. If there's someone on staff who you want to establish as an expert, we can do that, too. B2B SEO isn't just an opportunity to increase brand awareness. It can also give your most visible sales reps, speakers, or executives more authority with your audience.
Turn statistics into stories
In B2B SEO, your proprietary data can be a valuable springboard for climbing search engine results pages. Weaving your organization's unique statistics into our best-in-class content is one of the best ways to earn backlinks—because everyone else will want to share your contribution to the topic.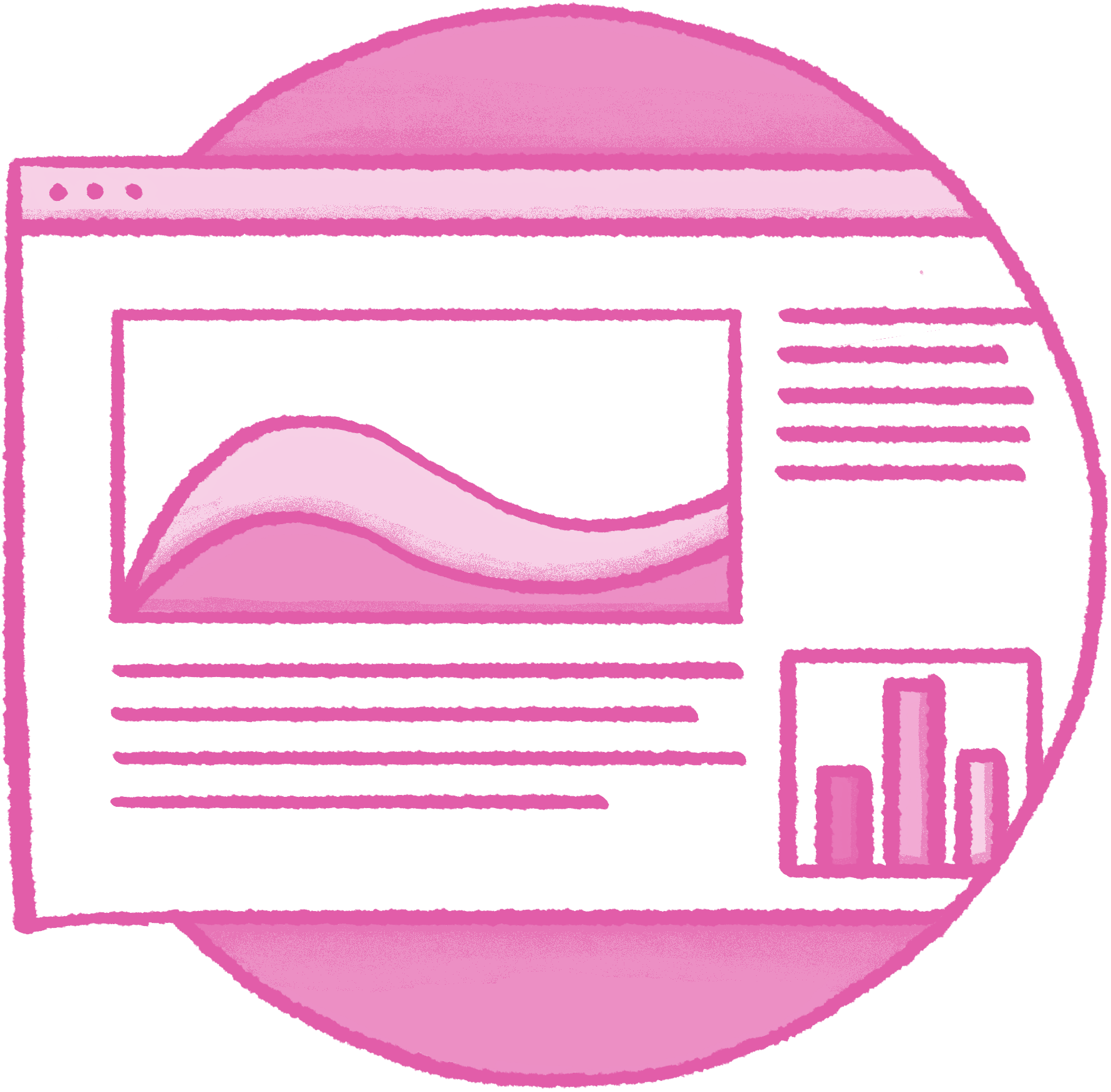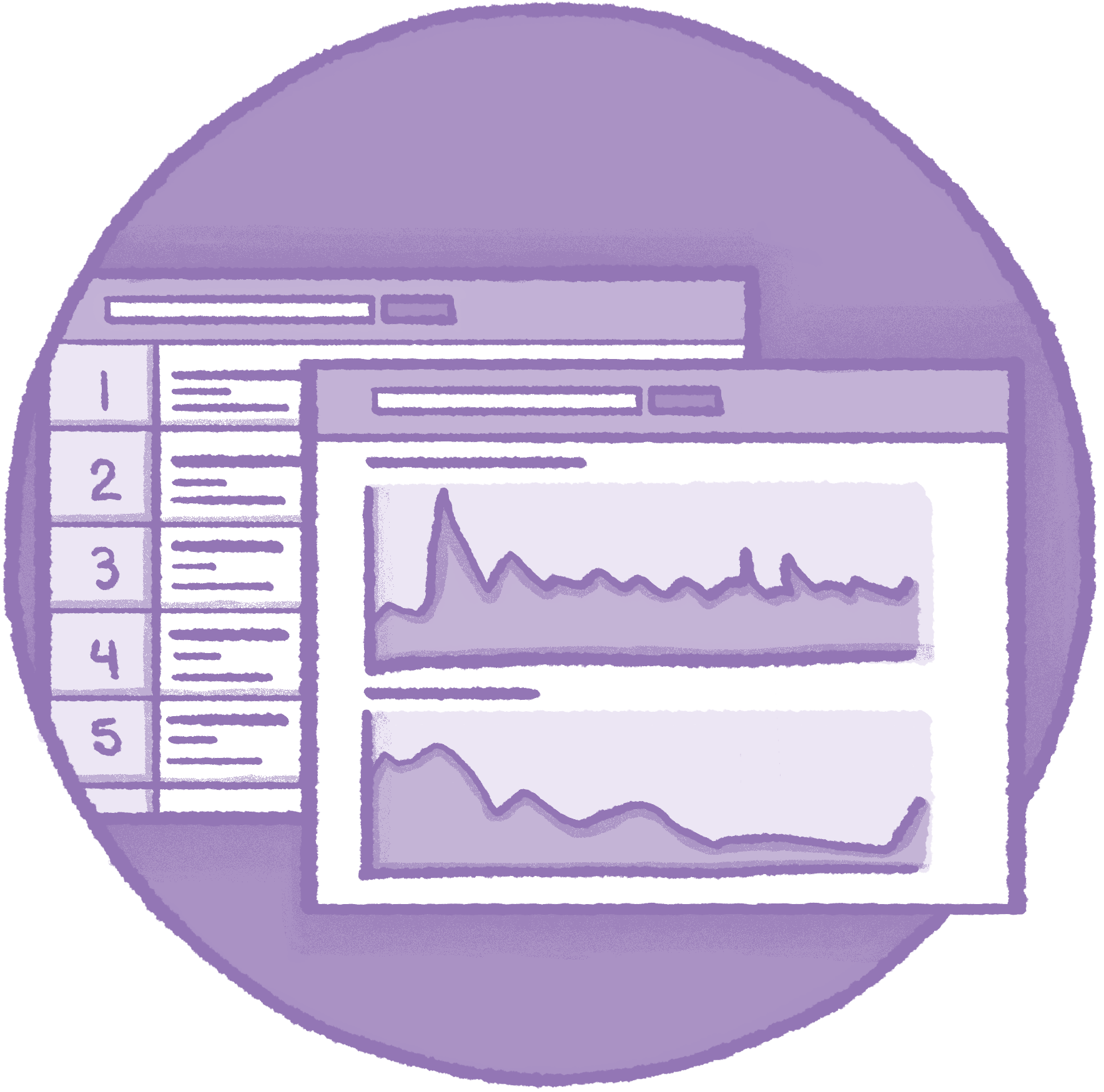 Get traffic that matters
If you just want to rank for the keywords that matter to your business, we'll help you get there. We take the time to understand what people are looking for, where the competition comes up short, and what it takes to beat them.
How to tell if you're an ideal client
We rarely work with more than 10 clients per year. We have limited capacity, and we value our relationships with our clients. You're probably selective about who you work with, too.
You've established product-market fit
We're here to support your business—not decide what it is. For our content and strategies to be most effective, we need to know who benefits from your products or services and why. If you can't articulate that yet, we can't determine which concepts are most integral to your business and how best to approach them.
You have a clear sales process
We're not interested in helping dogs chase cars. We'll bring you traffic and leads—but the ideal client will know what to do with them. SEO is going to be a lot less valuable to you if we can't use content to support your sales process.
You value excellent work
We produce premium SEO content, and develop informed, thoughtful strategies. Our prices vary based on the scope of work, but individual projects cost a minimum of $5,000, and our average retainer is about $6,000 per month.
If that sounds like you, let's talk.