We do content marketing & SEO
Here's a look at what that entails.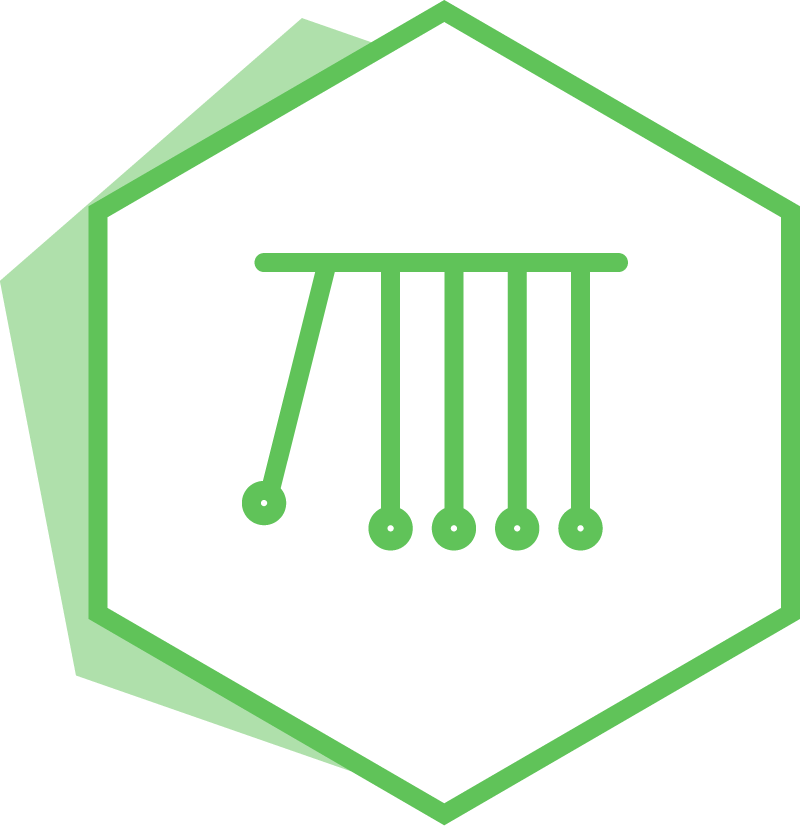 Content marketing & SEO strategy
For clients who hate blogging (or vlogging, or tweeting) in the dark.
Competitive content analysis
Concept and keyword research
Audience journey mapping
Content architecture
Editorial calendar & content governance
Content inventory auditing
Strategic documents and presentations
We'll help you make sure your existing and future content is set up to help you and your audience.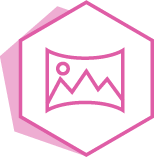 Content creation
For clients who want to amp up production. (We write and/or design.)
Web copy (blog posts, landing pages, pillar pages, etc.)
Lead magnets (ebooks, checklists, templates, etc.)
Infographics & data visualization
Case studies & interviews
Email (nurture campaigns, drips, onboarding sequences, etc.)
NOTE: Ghostwriting for your in-house subject matter experts is no problemo.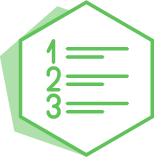 Training & consulting
For clients who want to grow their own experts.
Strategic presentations for executives
Tactical workshops for practitioners
There's no secret sauce here—we'll teach you what we know.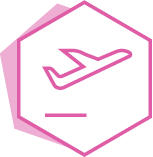 Content promotion
For clients who want their content to get seen.
Social media marketing
Email promotion
PPC & retargeting
What will it cost?
Your price depends on your needs (not your budget). You can learn more about our different types of engagements here, but you can expect to spend between a one-time $5k project and a $30k/month retainer.
Let's be friends
Here we are at the bottom of the page. We've done a lot of talking—but we'd love to hear what you have to say. Want to chat about content marketing and SEO strategy?
Let's make it happen.