The Overthink Group blog
Surprise: We make our own content, too. 😉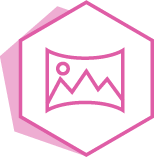 Infocomics
(Sometimes funny) visual explainers breaking down complex ideas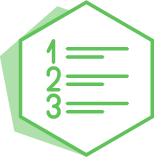 Content Teardowns
How do innovative brands and industries tick? Let's find out.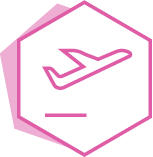 Ultimate guides
Learn the ins and outs of content marketing trends and practices.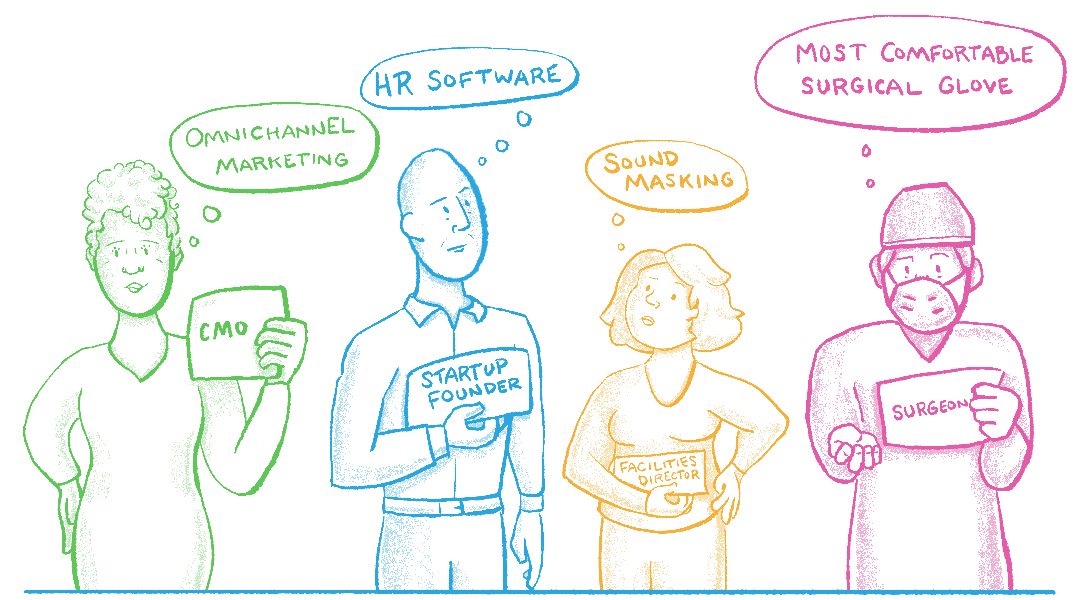 Because of how marketing works in the B2B world, you can expect a few particularities in B2B SEO that you wouldn't necessarily count on in other spaces. Here's what you need to know about B2B SEO to get started.
read more