The Overthink Group blog
Surprise: We make our own content, too. 😉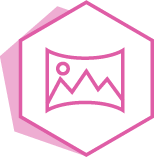 Infocomics
(Sometimes funny) visual explainers breaking down complex ideas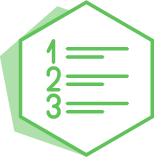 Content Teardowns
How do innovative brands and industries tick? Let's find out.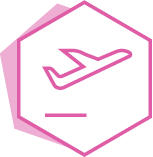 Ultimate guides
Learn the ins and outs of content marketing trends and practices.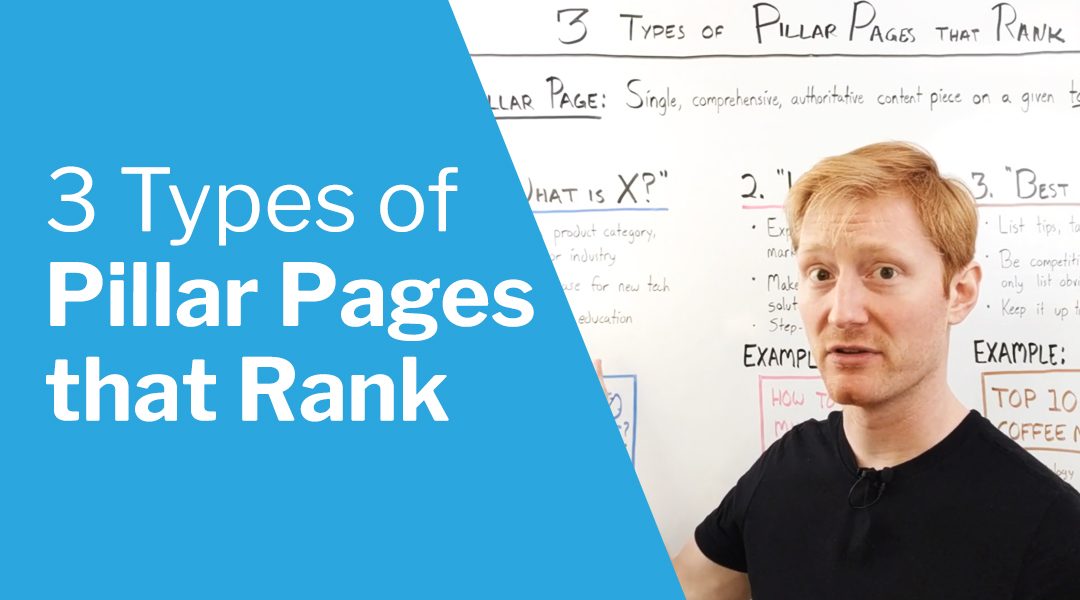 NOTE: This post covers some approaches to pillar pages that work regardless of industry. If you want to know how and why pillar pages work in general, as well as a bigger list of types of pillar pages, check out Ryan's Beginner's Guide to Pillar Pages. HubSpot made...
read more