Success: you're signed up!
Our newsletter drops every Monday—fresh marketing news, stories, and weird, weird happenings are heading your way soon.
If you want to share the wealth, refer your friends to this newsletter. They'll think you're awesome, and they'll back you up when you drop this goodness in your next marketing meeting.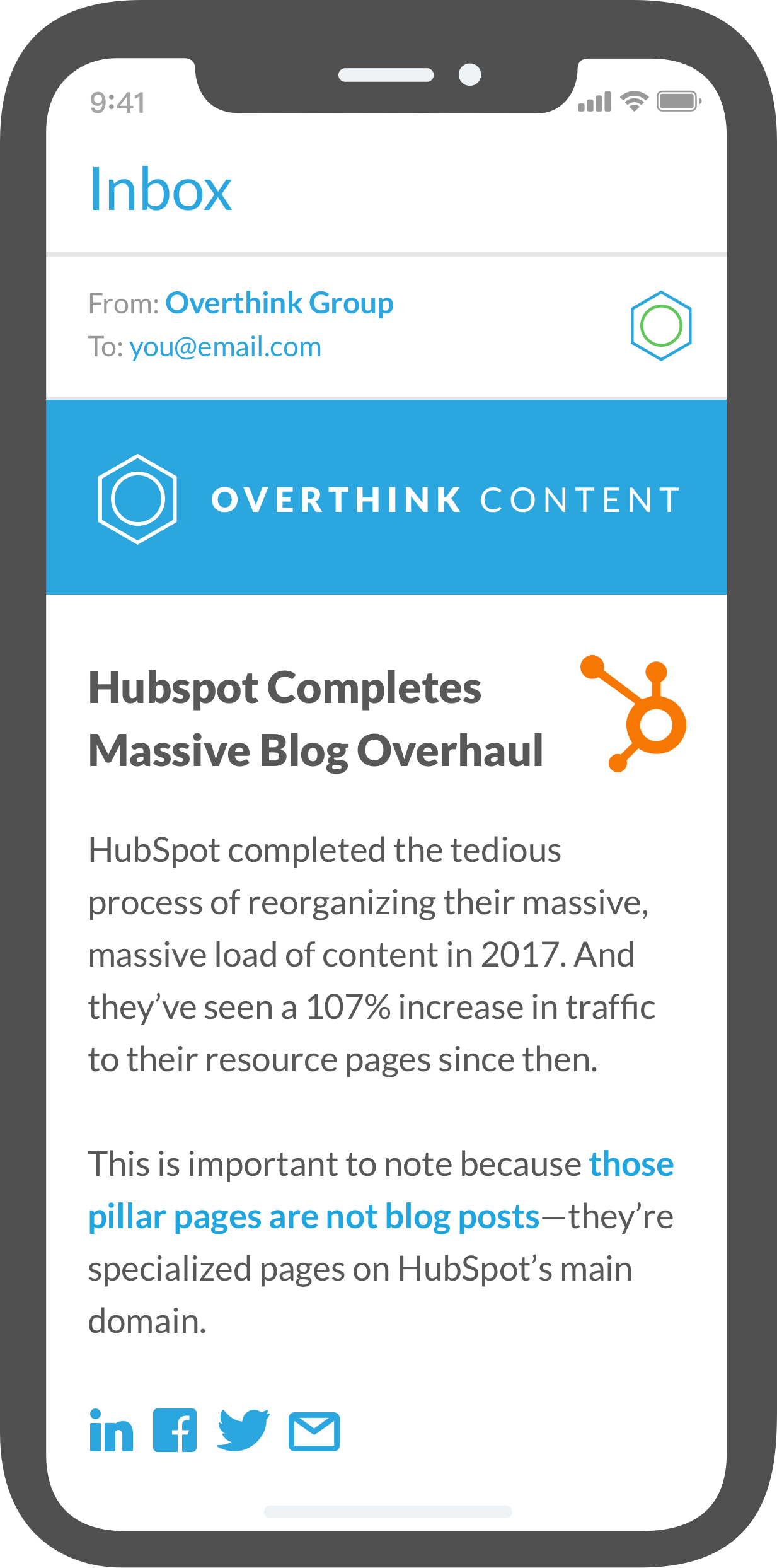 Browse our most recent articles: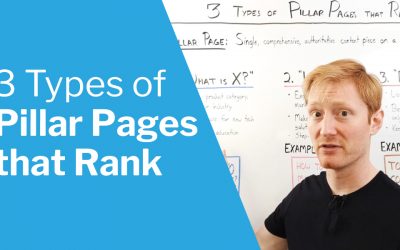 HubSpot made "Pillar pages" part of the modern content marketing vocabulary in 2017, when they proposed their pillar-cluster SEO strategy. HubSpot completely overhauled their blog, grouping their thousands of blog posts around long-form, comprehensive pages on certain...
read more