Success: you're signed up!
Our newsletter drops every Monday—fresh marketing news, stories, and weird, weird happenings are heading your way soon.
If you want to share the wealth, refer your friends to this newsletter. They'll think you're awesome, and they'll back you up when you drop this goodness in your next marketing meeting.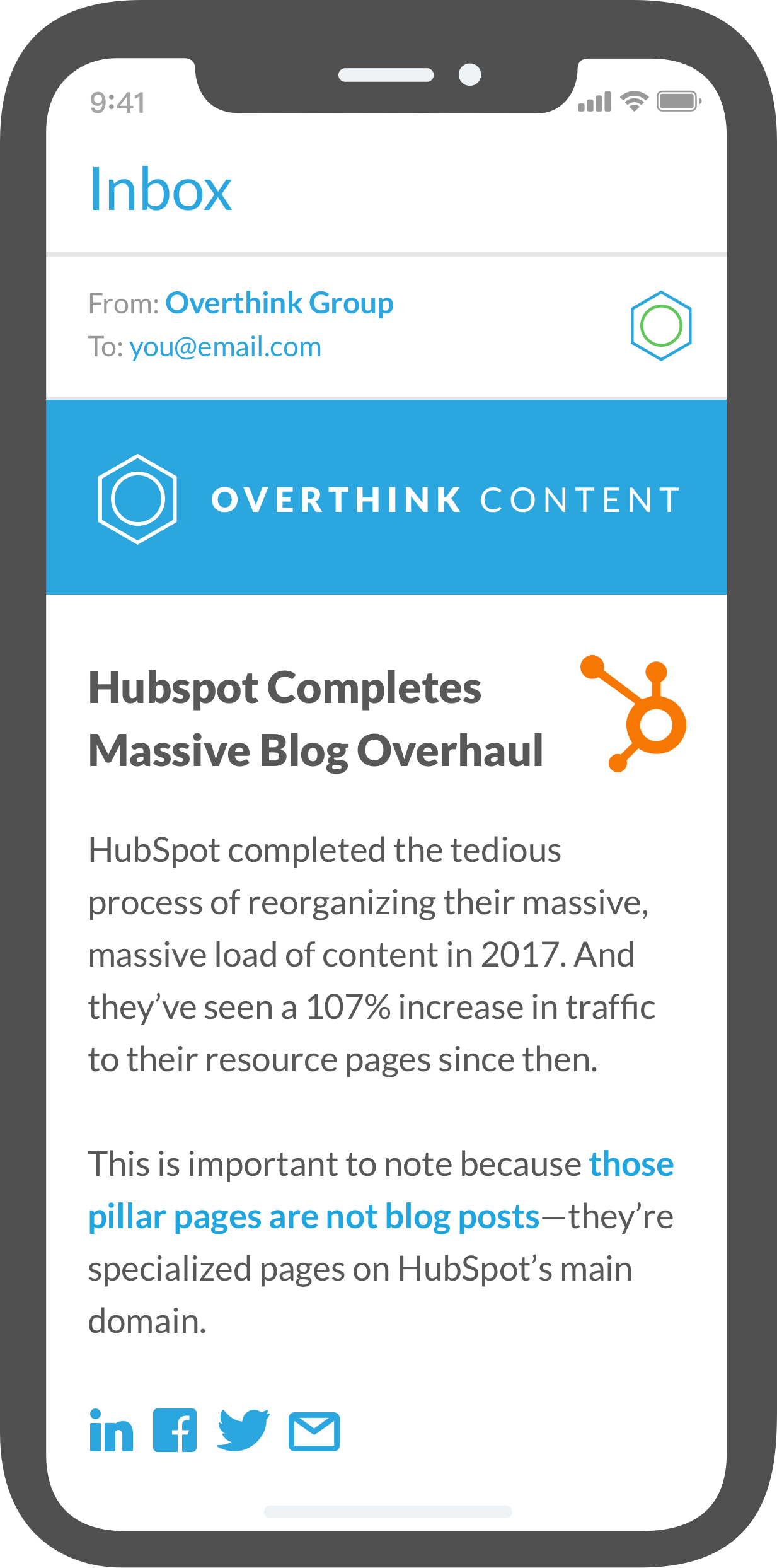 Browse our most recent articles: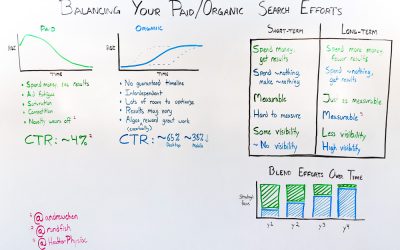 Search marketing involves a mix of paid and organic methods—but those behave differently over time. I take a look at why good organic search marketing tends to increase in ROI over time, while even the best paid campaigns will simmer down. Why paid marketing ROI...
read more