Success: you're signed up!
Our newsletter drops every Monday—fresh marketing news, stories, and weird, weird happenings are heading your way soon.
If you want to share the wealth, refer your friends to this newsletter. They'll think you're awesome, and they'll back you up when you drop this goodness in your next marketing meeting.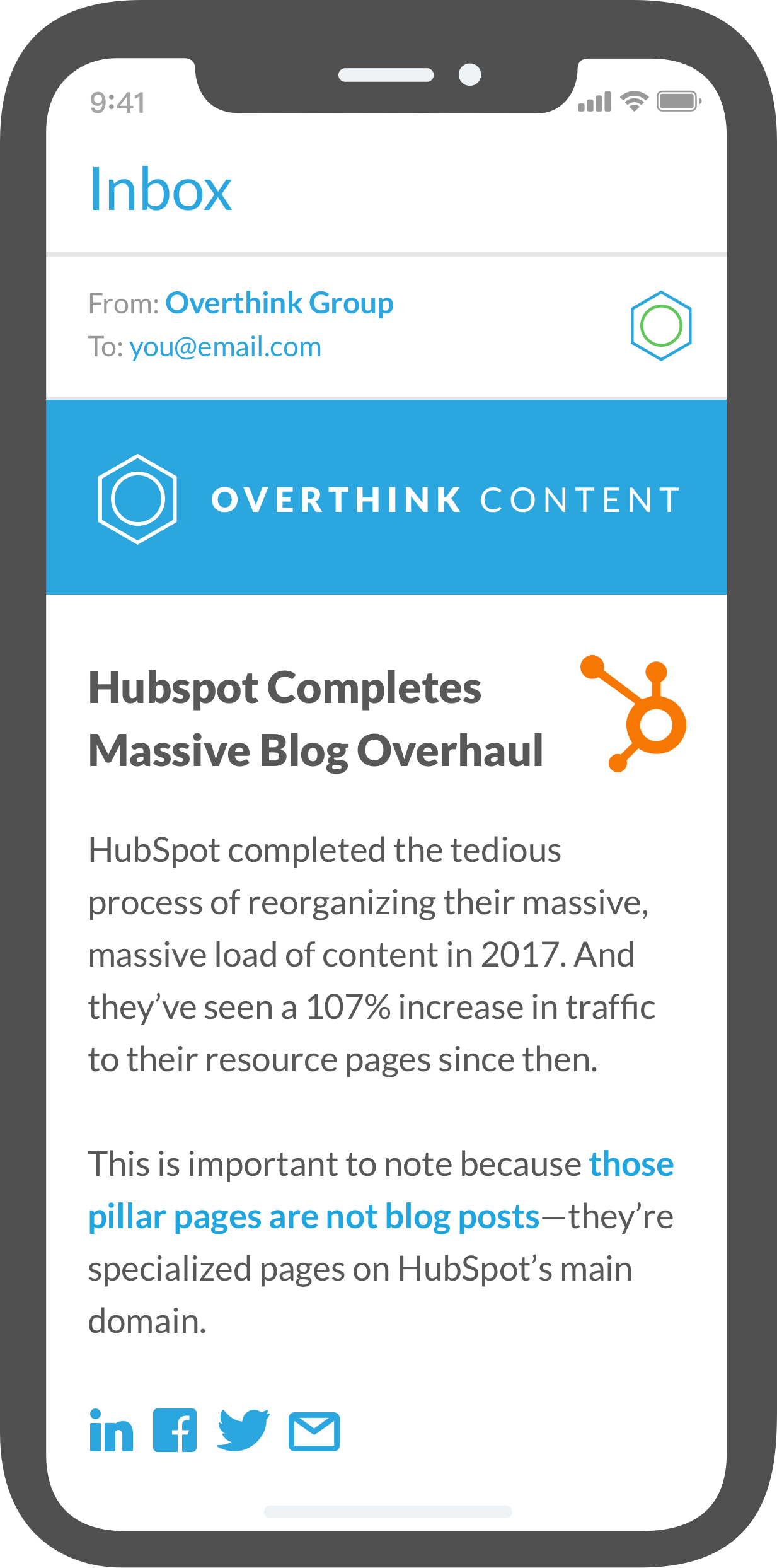 Browse our most recent articles: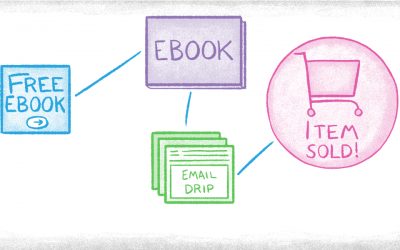 "Content experience" is exactly what it sounds like: it's how your audience experiences your content. It's a facet of content marketing that focuses on things that hinder or enhance the way people receive and respond to your articles, videos, posts, infographics, and audio.
read more