Success: you're signed up!
Our newsletter drops every Monday—fresh marketing news, stories, and weird, weird happenings are heading your way soon.
If you want to share the wealth, refer your friends to this newsletter. They'll think you're awesome, and they'll back you up when you drop this goodness in your next marketing meeting.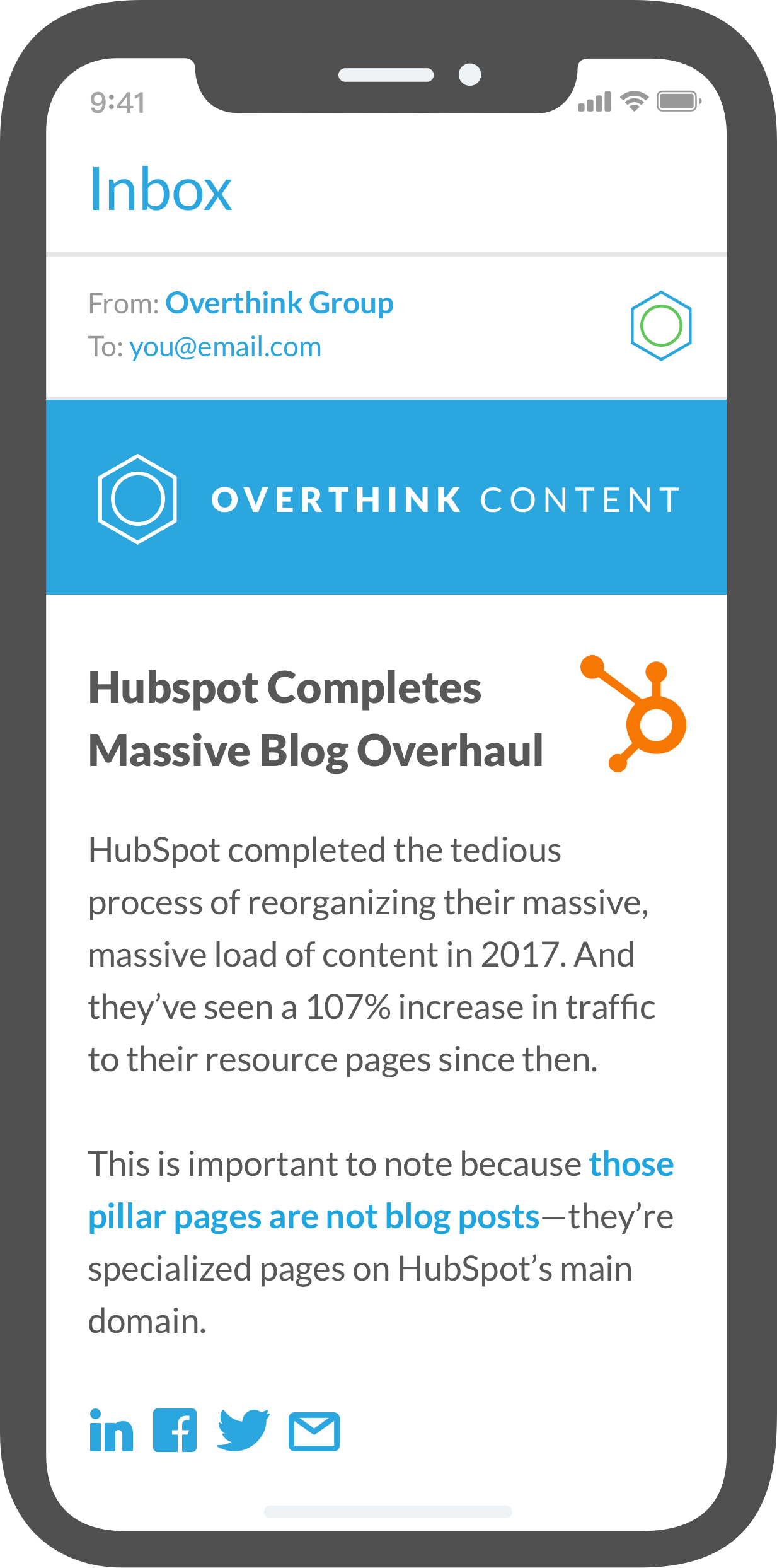 Browse our most recent articles: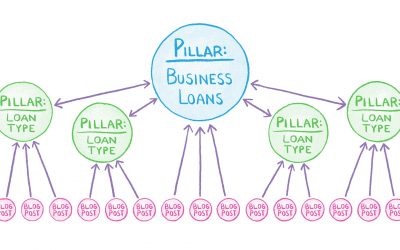 Fundera has a killer B2B SEO strategy. They're one of New York's fastest-growing startups, and they get more than 800,000 visits a month from organic search traffic. In case you're not familiar with Fundera, they're a website that refers businesses to lenders, banks,...
read more