Success: you're signed up!
Our newsletter drops every Monday—fresh marketing news, stories, and weird, weird happenings are heading your way soon.
If you want to share the wealth, refer your friends to this newsletter. They'll think you're awesome, and they'll back you up when you drop this goodness in your next marketing meeting.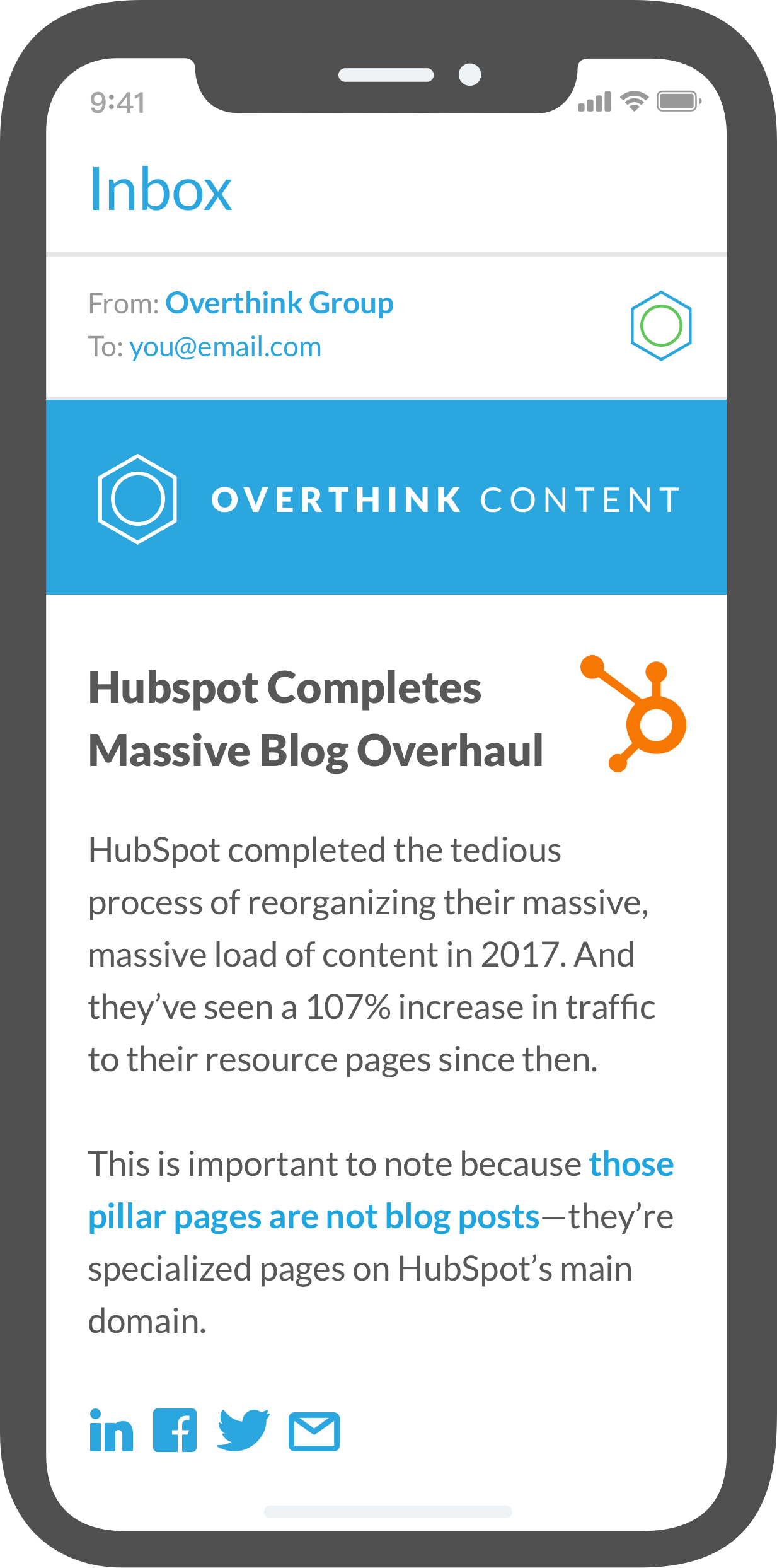 Browse our most recent articles: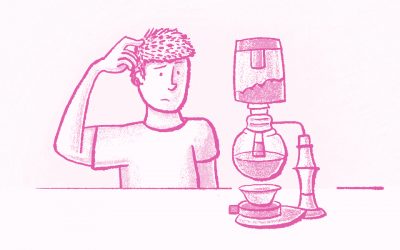 For a while now, "content marketing" has been almost synonymous with "blogging." When I got HubSpot certified back in 2013, the inbound marketing program recommended creating no fewer than two blog posts per week. "Consistency" was the word that marketers heard time...
read more