What should you make?
The Overthink Content Podcast
Dig into the thought processes behind brilliant content strategies. This podcast takes a look at how content strategists from different brands and industries come up with ideas for content, and how they choose what to make next. Hosted by Overthink Group cofounder Jeffrey Kranz.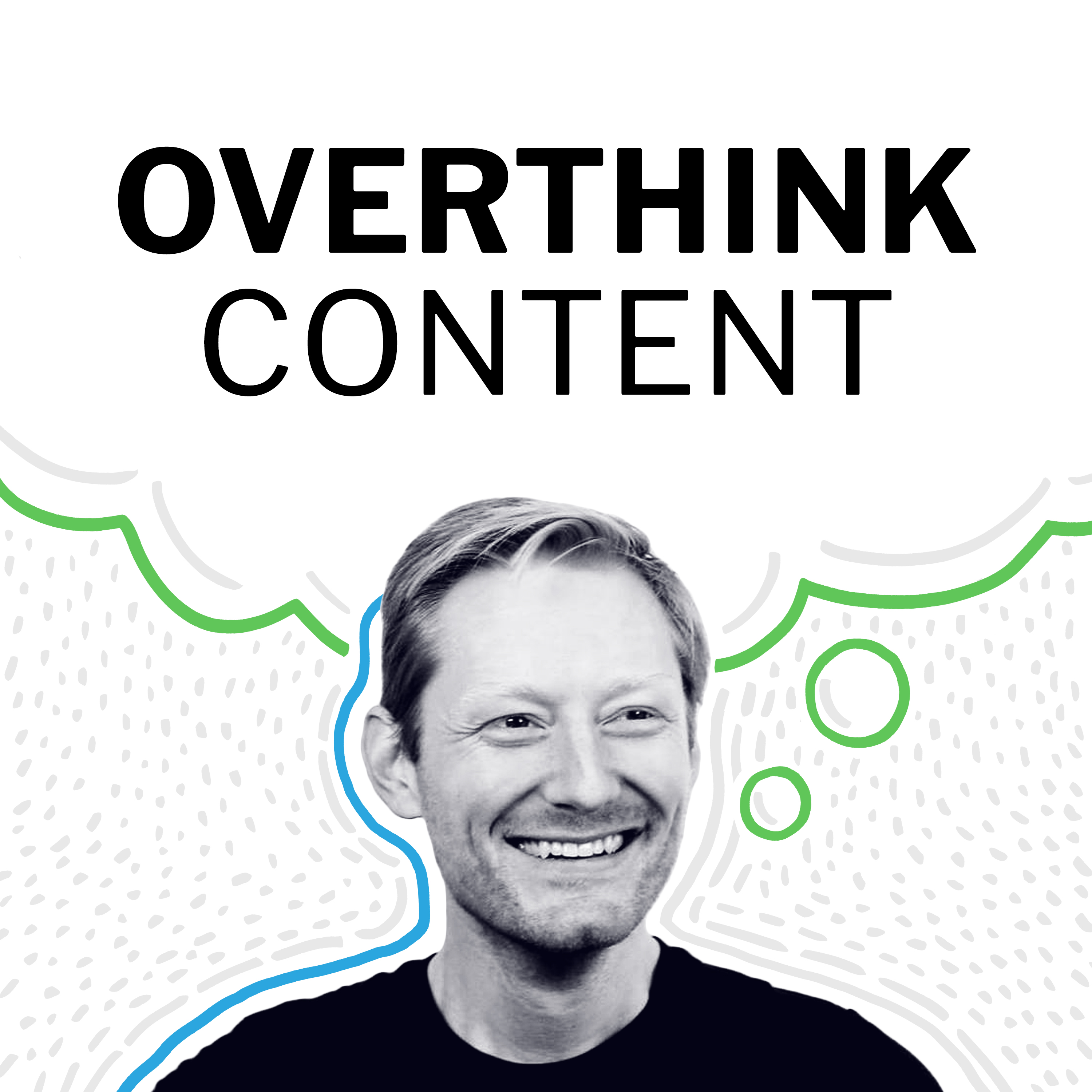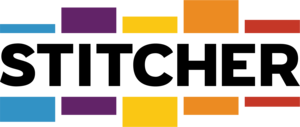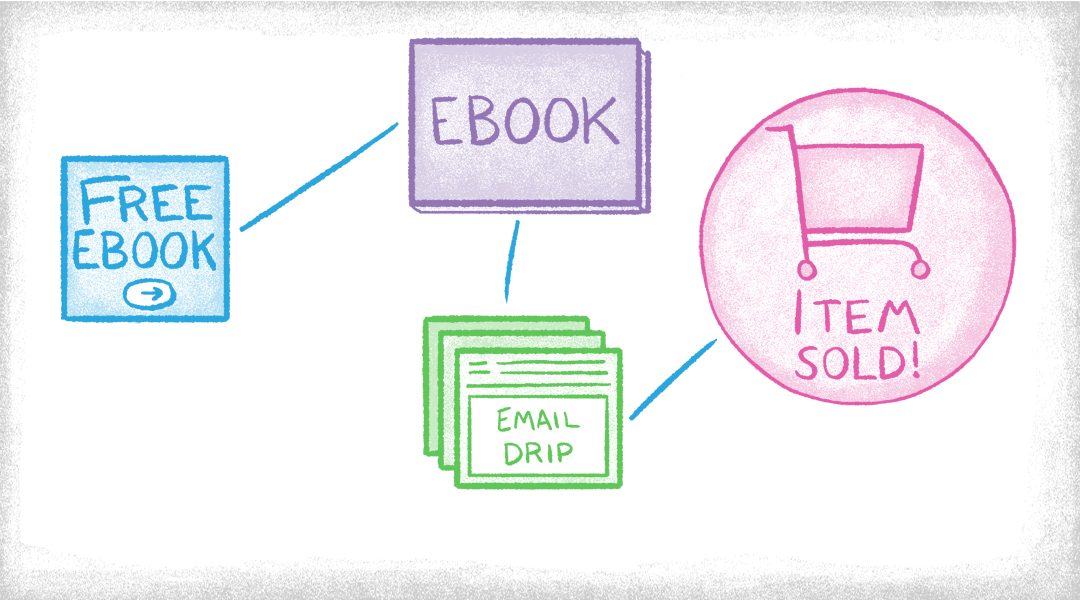 "Content experience" is exactly what it sounds like: it's how your audience experiences your content. It's a facet of content marketing that focuses on things that hinder or enhance the way people receive and respond to your articles, videos, posts, infographics, and audio.
read more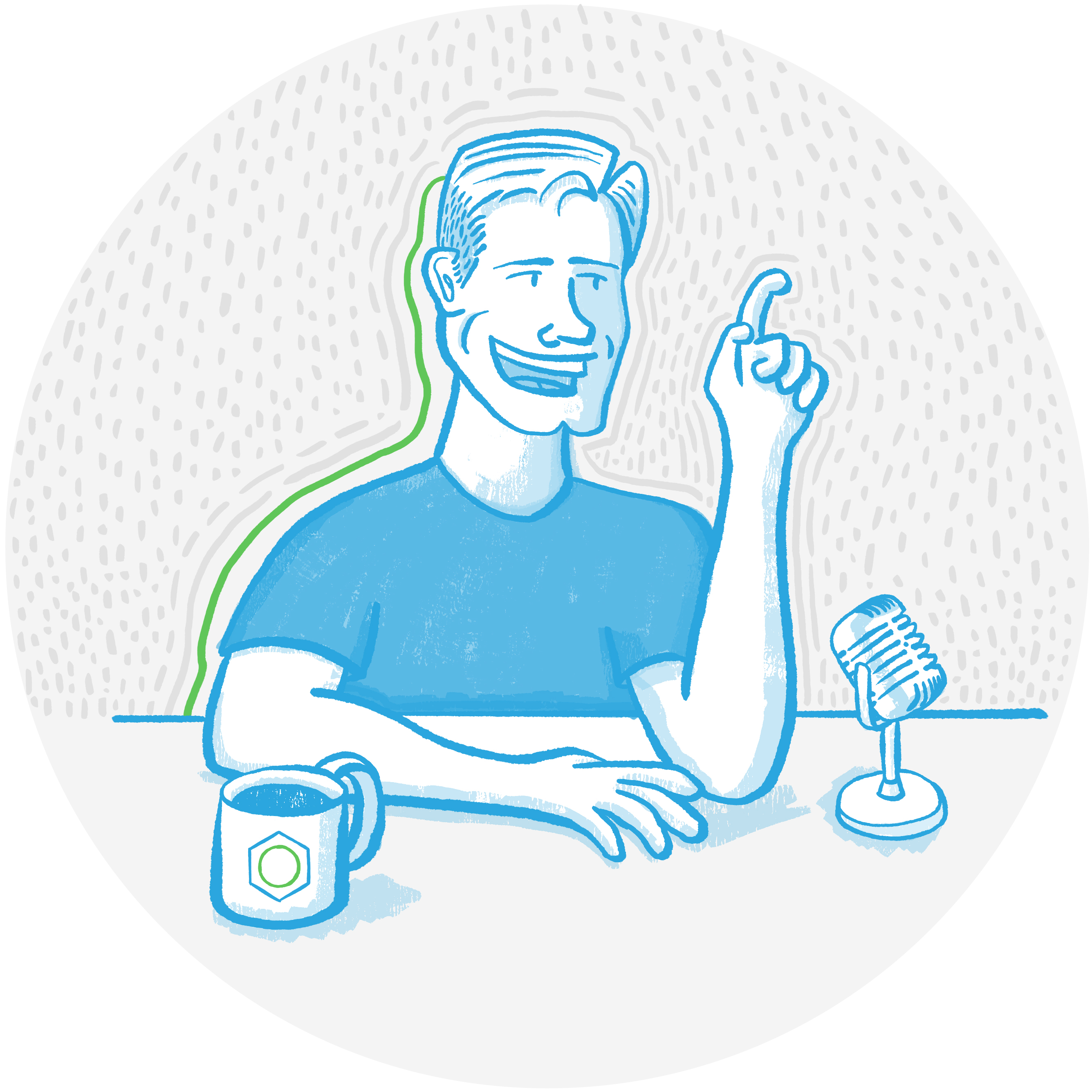 Our podcast explores how content people think. If there's a project or system that you think would help other content strategists make wise marketing decisions, let us know! You might have a slot in the next season of Overthink Content.